Why Hypoallergenic Matters in Hair Care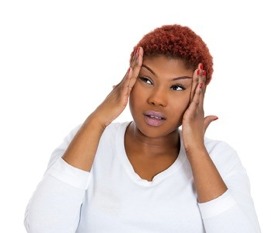 Women want to promote healthy hair, and feel they can do so from using the right natural hair products. However, some women maybe allergic to certain natural ingredients found in several hair products that are on the market today. Some of the reactions can include headaches, dizziness, sneezing, rashes, etc. However, when there's a will there's a way right? There's a way to minimize chances of an allergic reaction from using natural hair products. Hair products that are hypoallergenic can provide the solution. However, what is hypoallergenic? Read on...
---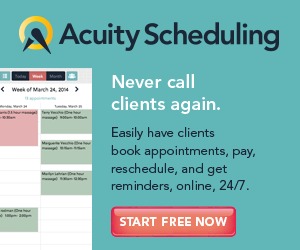 ---
Whether you're on the go, under the dryer, or waiting your turn in the chair, you can stay connected with WHAT'S HOT and TRENDING in the HEADLinez. Check out other news, media coverage and announcements.


Share This Site


Hair Relaxers: Debunking the Myth
Straight Hair, No-Lye?
Hair relaxing became very popular in the 80's, after people realized the jheri curl couldn't give them versatility and was too greasy. No lye relaxers were formulated due to the complaints of burning from women who were getting relaxer services at a hair salon. No lye relaxers were presented as a gentler/milder form of relaxer without the lye. Women happily grabbed boxes of relaxer and applied their chemicals at home to save money, and for convenience. When their hair became dry, brittle, and began to shed, they couldn't understand why their hair didn't look like the model's on the boxes.
What Causes Dry, Brittle Hair
The reason: No-lye relaxers come in two forms, calcium hydroxide and lithium hydroxide. (CaOH is the chemical formula for calcium hydroxide.) The OH at the end of this compound is actually the base/lye component. The calcium causes deposits on the hair, causing it to become dry and brittle. Hair consists of three layers. A relaxer penetrates to the second layer of the hair to break polypeptide (protein) bonds. The cuticle (first layer of the hair) remains open if the relaxer is just rinsed and neutralized after processing. (This is what causes splitting, shedding, and breakage.) Read more...
---

Finding a Trusty Black Hair Stylist
We've all felt the anxiety and panic of booking with an unfamiliar hair salon or barbershop. You don't want to end up with the worst haircut ever or a hair color disaster. Finding a new hair stylist or barber can be a frustrating experience. If you've ever relocated to a new city, or been out of town and needed a hair stylist or barber, you know what we mean. How can you find a hair salon or barber shop you can trust with your tresses? Here's 3 tips to help you find a licensed Black hair stylist or barber on the go.
---